HELLO!
My Name is CORNELIA HARTINGER-SCHEINER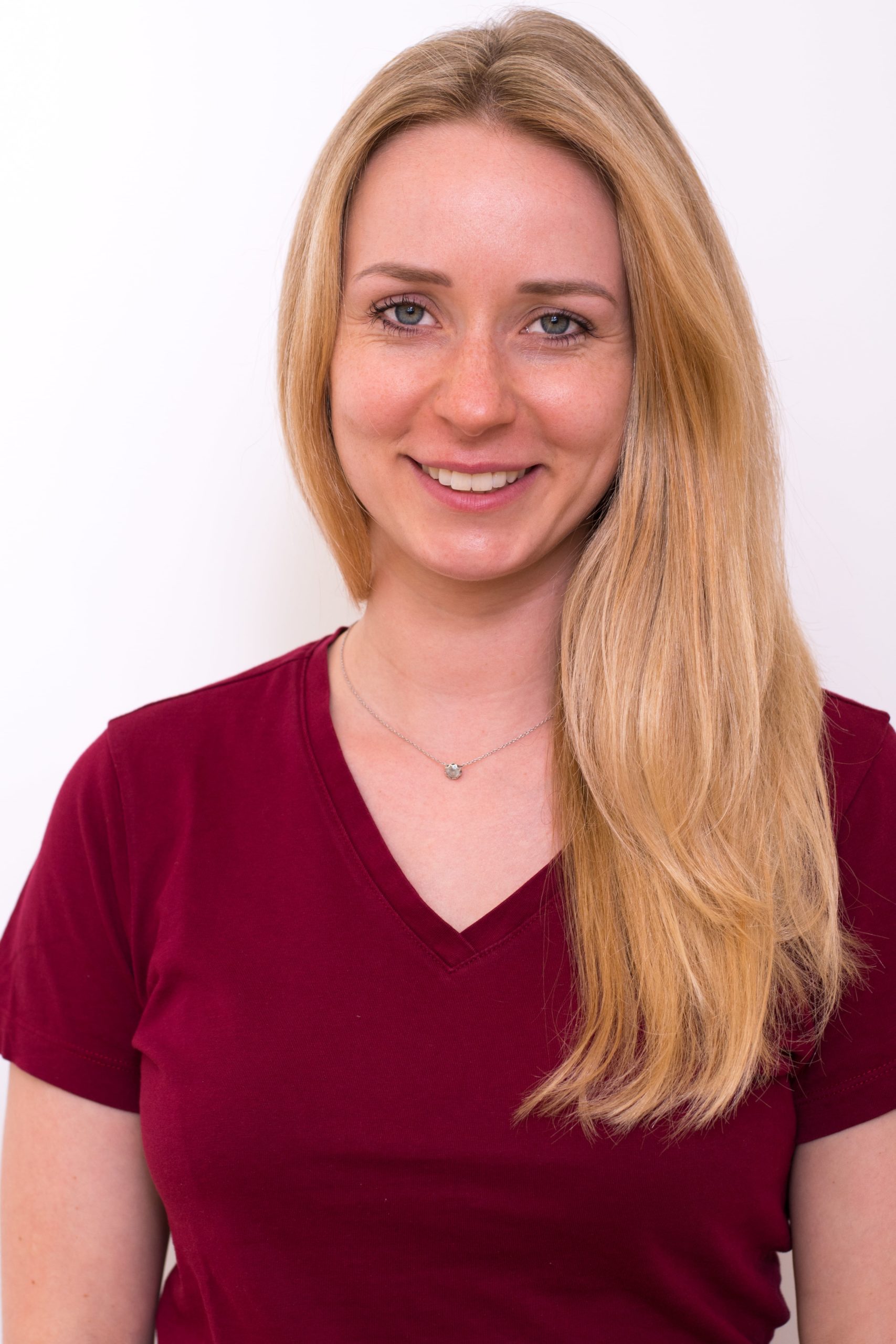 I am a physiotherapist from Vienna and I have been passionate about movement and music from an early age.
Among other sporting hobbies, I have always had a love for dance and acting. As a child, I gained my first musical experiences on the piano, as an adult I was able to participate in national and international tournaments as a Latin dancer.
As I have always been interested in stages and shows, I focused more and more on dancers and musicians during my training as a physiotherapist. To further my skills, I am completing my MSc in Performing
Bachelor Physiotherapy – FH Campus Wien
Sports Physiotherapist
Certified Dance Physiotherapist
MSc Performing Arts Medicine am University College London (i.A.)
Classic Massage Education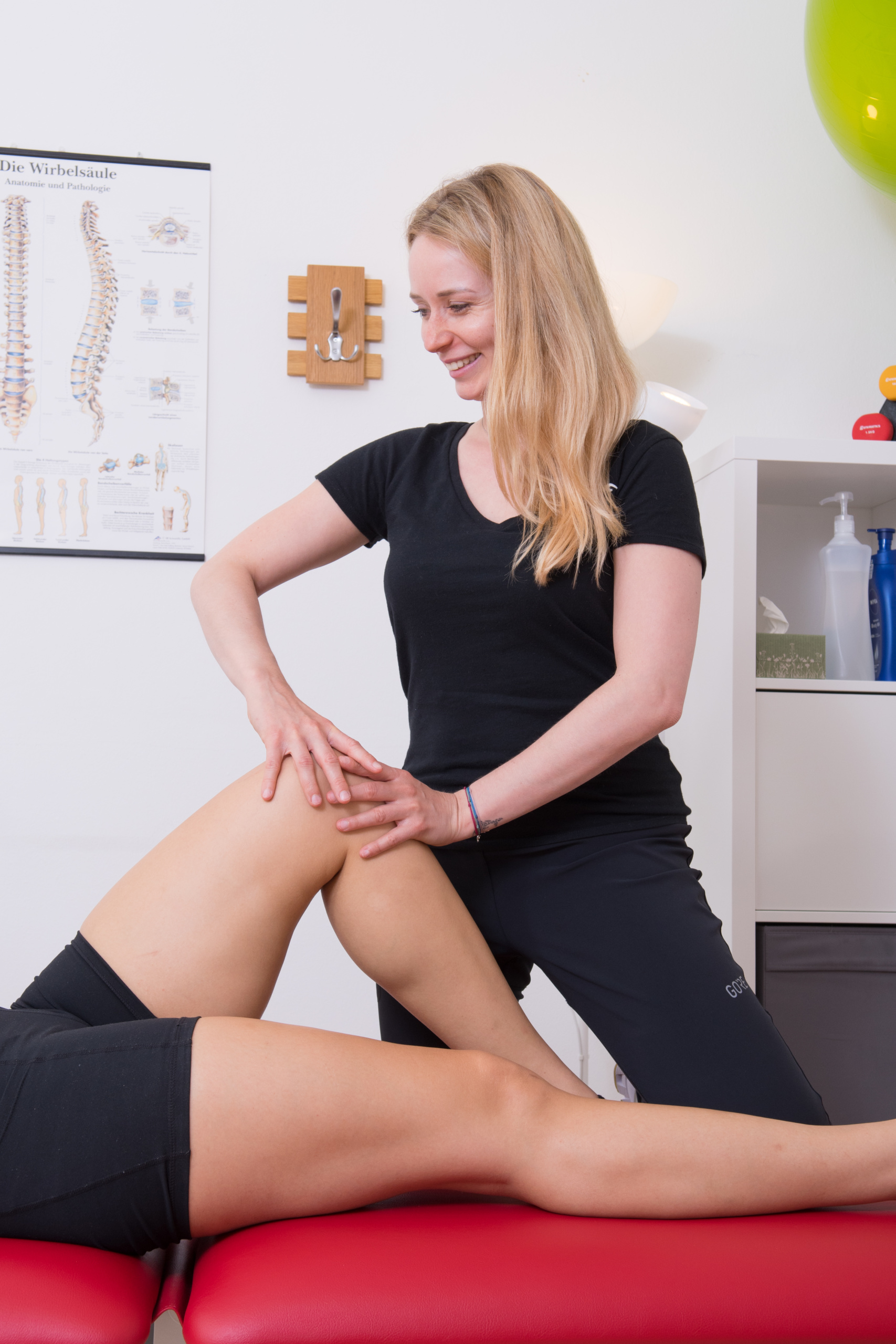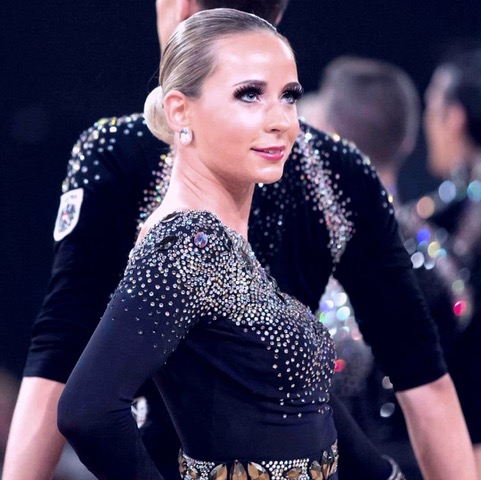 Self-employed physiotherapist
Previously owned my own clinical practice
Physiotherapist for the Austrian National Team for Latin and Standard dancers (ÖTSV)
Medical support during competition days and training camps
Manual therapy according to Maitland
Myofascial Trigger Point Therapy
Fascial distortion model according to Typaldos
Kinesiotaping
Flossing
Scar treatment
Visceral therapy
Ongoing participation in workshops and congresses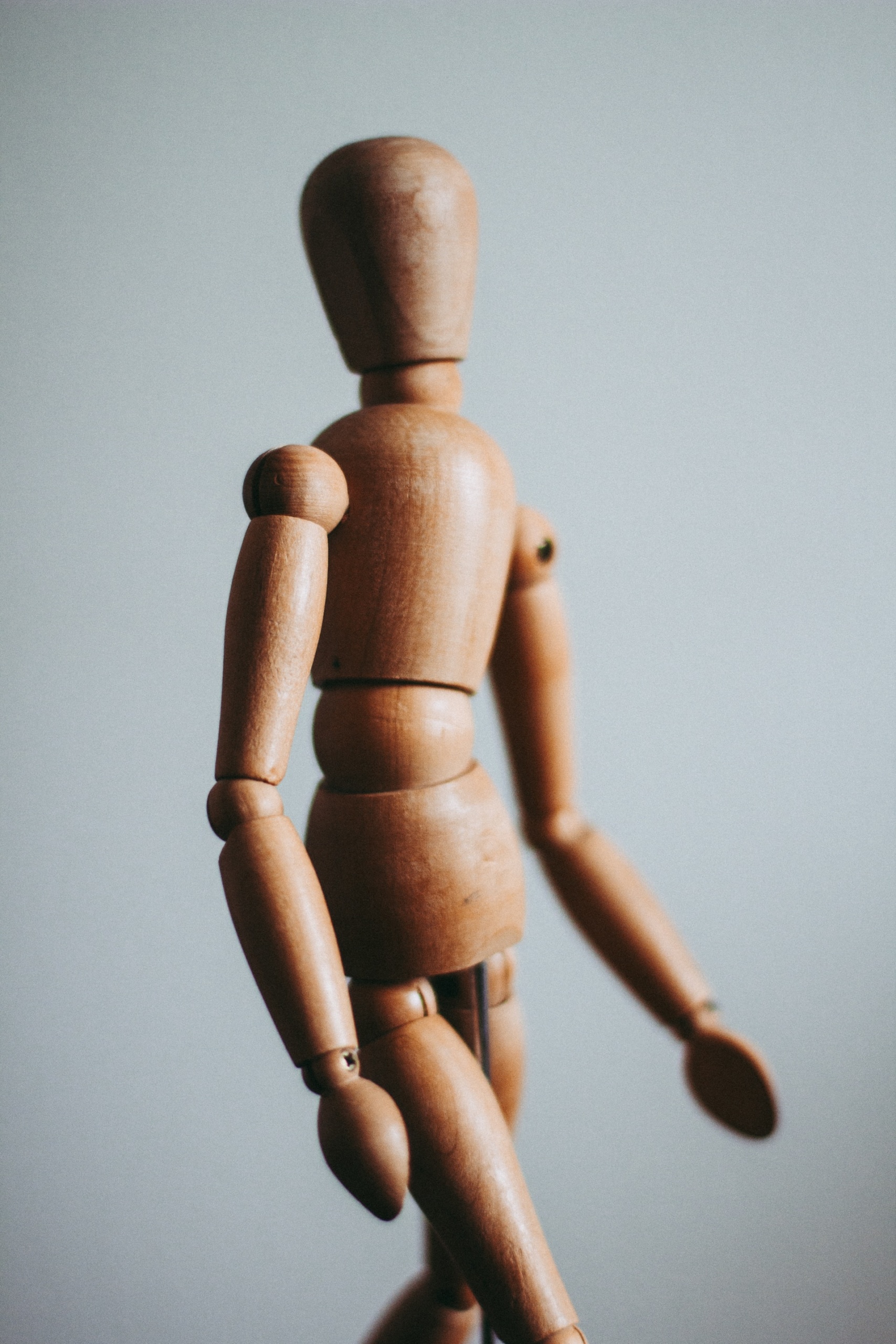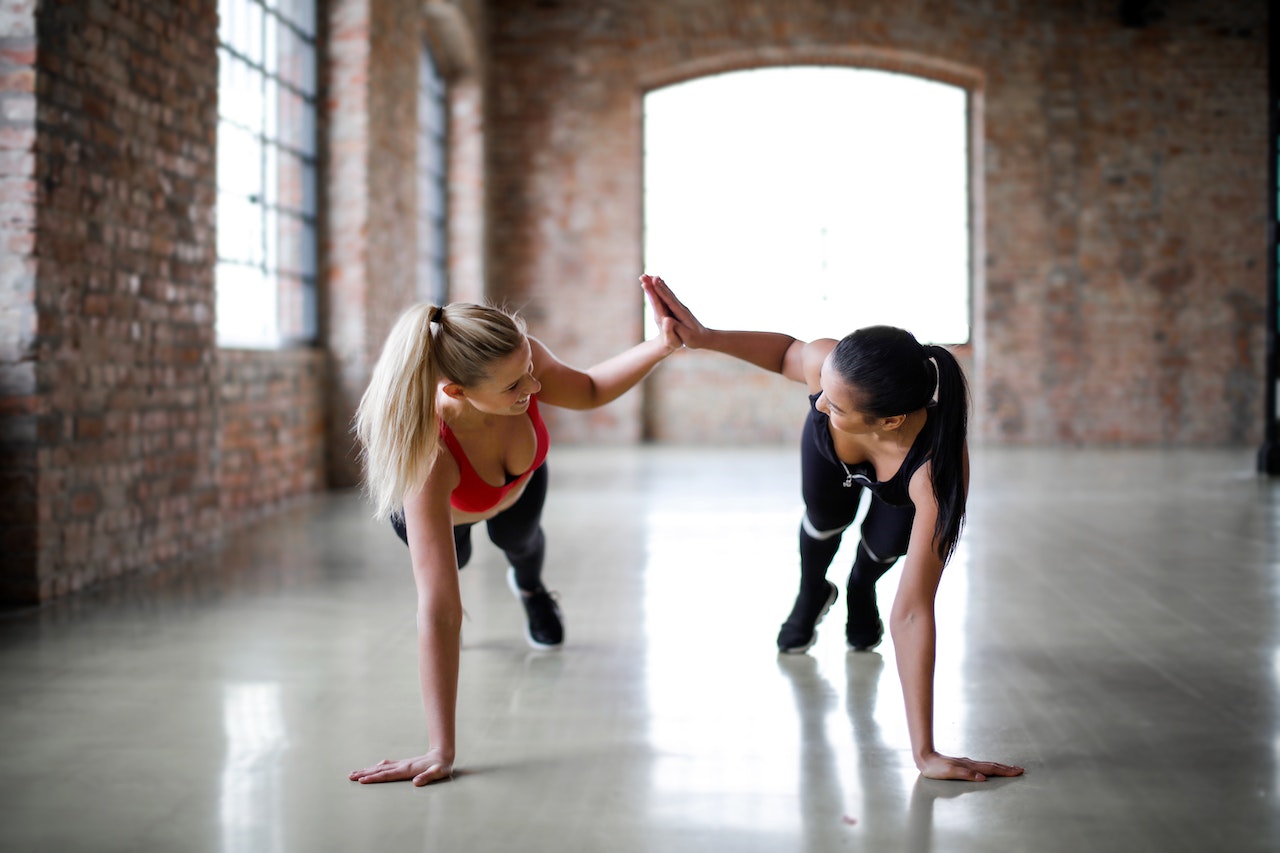 My mission as a physiotherapist is to support my patients in therapy so that they can produce their best performances in training or at competitions!
For me, healthy training and performance means: freedom from pain, rapid recovery and optimal competition form.
Authenticity, empathy and reliability are important values of my therapy and if you would like to work with me, you can book a therapy session via the link below.